Beyond CHS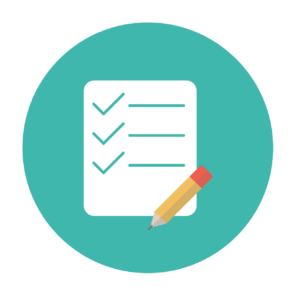 College and Career Planning
Beyond CHS provides resources to prepare students for life after high school. Internship and work opportunities and extensive files of scholarship applications as well as college financial aid forms are available for students. All students and parents are welcome to attend college and military visits and career seminars.
Frequently Asked Questions
What is a transcript, and why would I need one?
A transcript is a student's academic record and includes class history, grades, GPA, etc.  It is useful in demonstrating academic achievement. A transcript may be a requirement of an internship, scholarship, or college application, and some auto insurance companies even offer discounts to students with a particular GPA.
How do I order a transcript?
Current students and alumni can request official and unofficial transcripts via Parchment, an online service that provides a privacy-protected, trackable, and overall efficient process for ordering and sending transcripts. Transcript requests are FREE for current students only. Former students will need to pay a fee.
Current students should have received an email with links to complete their Parchment account registration. Please note that this link is unique to each student, and should not be shared with other students. Alumni and students without a unique registration link can use the link below to set up their account.