Beyond CHS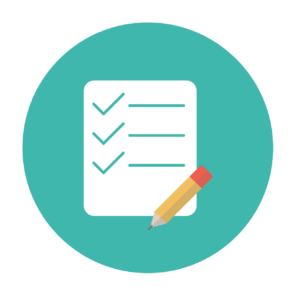 College and Career Planning
Beyond CHS provides resources to prepare students for life after high school. Internship and work opportunities and extensive files of scholarship applications as well as college financial aid forms are available for students. All students and parents are welcome to attend college and military visits and career seminars.
October College Planning Month - Additional Resources Available
Oregon College Fair Week 2020 Virtual Sessions – In Partnership with PNACAC
Watch Recorded Sessions! Register here as a student or family member to access all sessions. All recorded sessions are available to watch online through 12/31/20:
The college search process during COVID-19
Writing your college application essay
Oregon Community Colleges and Oregon Promise
Finding funds for Oregon Students: OSAC, Oregon Opportunity Grant, Oregon Promise, and more
Test optional admissions panel with Oregon's public universities
Beyond CHS & Beyond CV College Planning Week Sessions – Information from each session is available at the links below.
*Must have a 509J student account to view.
Additional Resources:
Oregon Goes to College; It's a Plan recorded virtual sessions, sponsored by Gear-Up Oregon
Oregon ECMC "Paying for College" videos in English or Spanish are available on YouTube: