Beyond CHS
Check this page often for important Beyond CHS dates and deadlines!
Juniors!  The Benton County High School Career Fair is on Tuesday, February 19 (after the 3-day weekend).   Please remember to dress in business attire and to bring 2 copies of your resume on Tuesday, as well as a lunch (if you did not order one from school).
Register for SAT/ACT, AP Tests or College Entrance Exams
ACT: Students can register for the ACT at www.ACT.org
SAT: Students can register for the SAT at www.SAT.org
If you qualify for fee waivers, see Mrs. Williams or Mrs. Corrigan.
Advanced Placement: Registration for CHS students at: https://user.totalregistration.net/AP/380210
Beyond CHS Calendar
Request a Transcript (current students only)
Please use the link below to order your transcripts. (Alumni, please contact the Counseling Office at 541.757.5881 to request a transcript.)
The first two official transcripts are free, then they are $2.00 each. Please allow one week (not including school breaks/holidays), then pick them up in Beyond CHS.
Please bring photo ID and cash or check made out to CHS. Unofficial transcripts are free (one per semester).  You may also request a PDF of your unofficial transcript to me emailed to you for free.
Paper copies of your transcript are NOT required for the Common Application or the Coalition Application. Transcripts will be downloaded electronically when you assign/invite your counselor in your online application.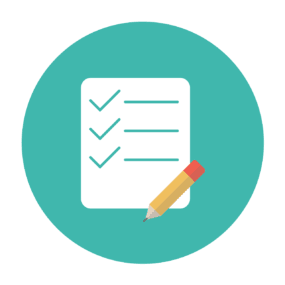 College and Career Planning
Beyond CHS provides resources to prepare students for life after high school. Internship and work opportunities and extensive files of scholarship applications as well as college financial aid forms are available for students. All students and parents are welcome to attend college and military visits and career seminars.