Preparing for College
Information about college entrance exams, AP tests, and important resources for financial aid and colleges are available below. Looking for more information? Stop by the Beyond CHS office and we can help!
College Entrance Exams
In order to apply to most universities, high school students must take either the SAT or ACT, depending on where you plan to apply. For more information and help deciding which test to take and how to prepare for these tests, students are invited to stop by the College and Career Center anytime.
To learn more about College Entrance Exams, including SAT and ACT registration and testing dates, click HERE.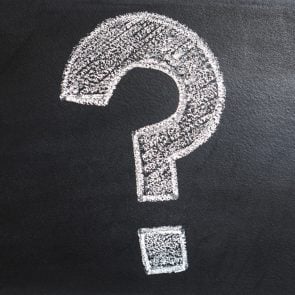 Important Information
When preparing for college, it is crucial to consider all aspects. How to apply, financial aid, AP classes, and college entrance exams are all ways to ready yourself for a four-year university.