Beyond CHS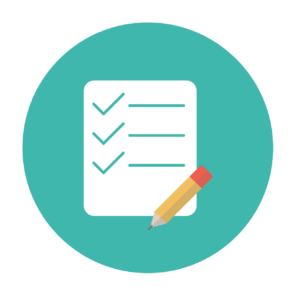 College and Career Planning
Beyond CHS provides resources to prepare students for life after high school. College and career information, scholarships, financial aid, SAT, ACT and AP Prep are available for students. Students can schedule an appointment to talk about their plans after CHS. Please email lisa.corrigan@corvallis.k12.or.us to schedule an appointment.
Resources from Virtual College Planning Month
Helping students and families learn about applying to and paying for college and community college 
Information from some of our sessions is available using the links below.
*Must have a 509J student account to view.