Beyond CHS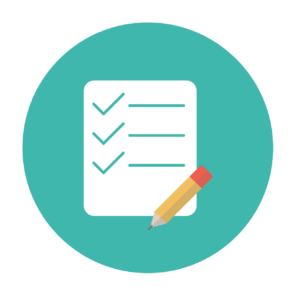 College and Career Planning
Beyond CHS provides resources to prepare students for life after high school. Internship and work opportunities and extensive files of scholarship applications as well as college financial aid forms are available for students. All students and parents are welcome to attend college and military visits and career seminars.
Resources from Virtual College Planning Month
Helping students and families learn about applying to and paying for college and community college 
Information from some of our sessions is available using the links below.
*Must have a 509J student account to view.