Beyond CHS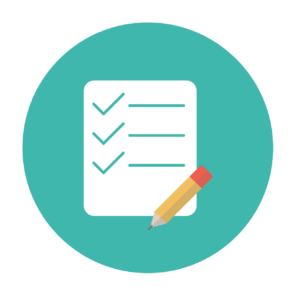 College and Career Planning
Beyond CHS provides resources to prepare students for life after high school. Internship and work opportunities and extensive files of scholarship applications as well as college financial aid forms are available for students. All students and parents are welcome to attend college and military visits and career seminars.
Senior 2021 Virtual Awards Night
All seniors are invited to watch the 2021 Senior Virtual Awards Night on Tuesday, May 25 at 7PM. In addition to seniors receiving community -based awards, seniors in the National Honor Society and seniors who are named OSAA Athlete Scholars and/or OSAA Activity Scholars will also be recognized.  Watch using this link.
Senior Exit Survey
Complete the Senior Exit Survey, which is required for CHS graduation. All seniors must complete this form online by May 31. After you complete this online survey, you may come to Lisa Corrigan in Beyond CHS/Room 120 or Emilie Zook at the Counseling Office window to get your blue sheet signed off.
Final Transcripts, AP Credits, Financial Aid
You are responsible for requesting that your final CHS transcript be sent to the school you are planning to attend, through your Parchment account. CHS will not send a final transcript for you! If you are planning to play an NCAA Division 1 or 2 varsity sport, you must also send your final CHS transcript to the NCAA through Parchment.
Seniors who have earned LBCC College Now credits are responsible for sending their final LBCC College Now transcripts to the community college, college or university they plan to attend.
Seniors who have earned AP credits may send all of their scores to one college or university for free before June 20. To do so, log into your AP Account. Sign in to My AP, go to My AP Profile, select the Score Send tab, and choose the college, university, or scholarship organization that you want to receive your score report. Make sure to take advantage of your 2021 free score send before the June 20 deadline. More information on this can be found online here.
Be sure to log in to your College or University account and accept any Financial Aid awards and grants (and any loans) you want to accept! Also, be sure you have fixed all outstanding issues with FAFSA or ORSAA.