Preparing for College
Information about college entrance exams, AP tests, and important resources for financial aid and colleges is available below. Looking for more information? Call the Beyond CHS office and we can help!
College and Career Online Resources
We've curated a collection of websites and resources related to all things College and Career, including financial literacy games, college planning guides, an online mock interview simulator, and more! Some resources are also available in Spanish.  Click here:
College and Career Online Resources
October 2020 College Planning Month - Additional Resources Available
Beyond CHS & Beyond CV October 2020 College Planning Week Sessions – Information from each session is available at the links below.
*Must have a 509J student account to view.
Additional Resources:
Oregon Goes to College; It's a Plan recorded virtual sessions, sponsored by Gear-Up Oregon
Oregon ECMC "Paying for College" videos in English or Spanish are available on YouTube:
College Entrance Exams
In order to apply to some* universities, high school students take either the SAT or ACT, depending on where you plan to apply. For more information and help deciding which test to take and how to prepare for these tests, check with Beyond CHS.
*Most colleges and universities are waiving the SAT or ACT requirement for the Class of '21 due to COVID-related test cancellations. Check each college or university admission requirements online, as well as this list of over 1500 test-optional colleges and universities, to see if you need an SAT or ACT for admission.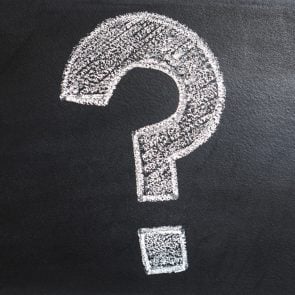 Important Information
When preparing for college, it is crucial to consider all aspects. How to apply, financial aid, AP classes, and college entrance exams are all ways to ready yourself for a four-year university.